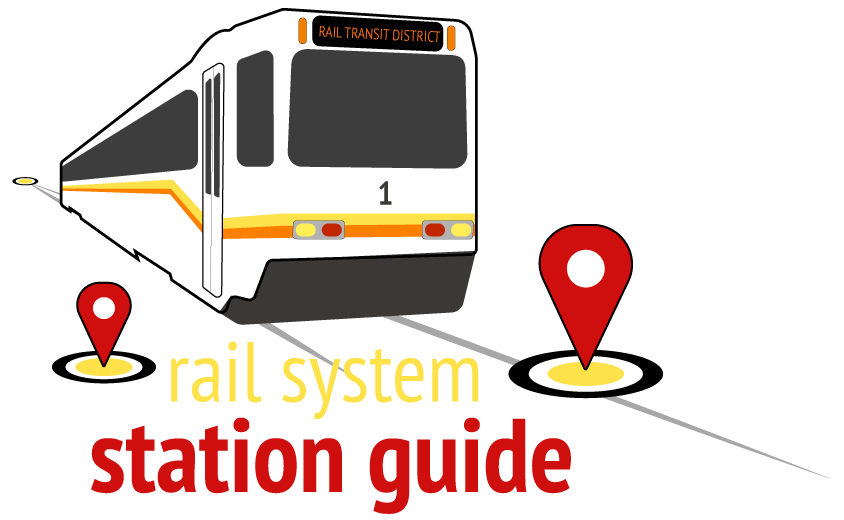 Sunny - 70°
It's nice out!
GOOD FOR YOU! You made it safely to your destination!
Heads up! WAKE-UP, you DON'T WANT TO MISS YOUR STATION!!
Idiot! You CAN'T LEAVE AND ARRIVE AT THE SAME STATION!!
Try again. NO STATION CAN BE FOUND!!
There are no trains going to the destination selected.
| Train Line: | Departing from: | Arriving at: |
| --- | --- | --- |
| | | |
| | | |
| Station: | | |
| Station: | | |