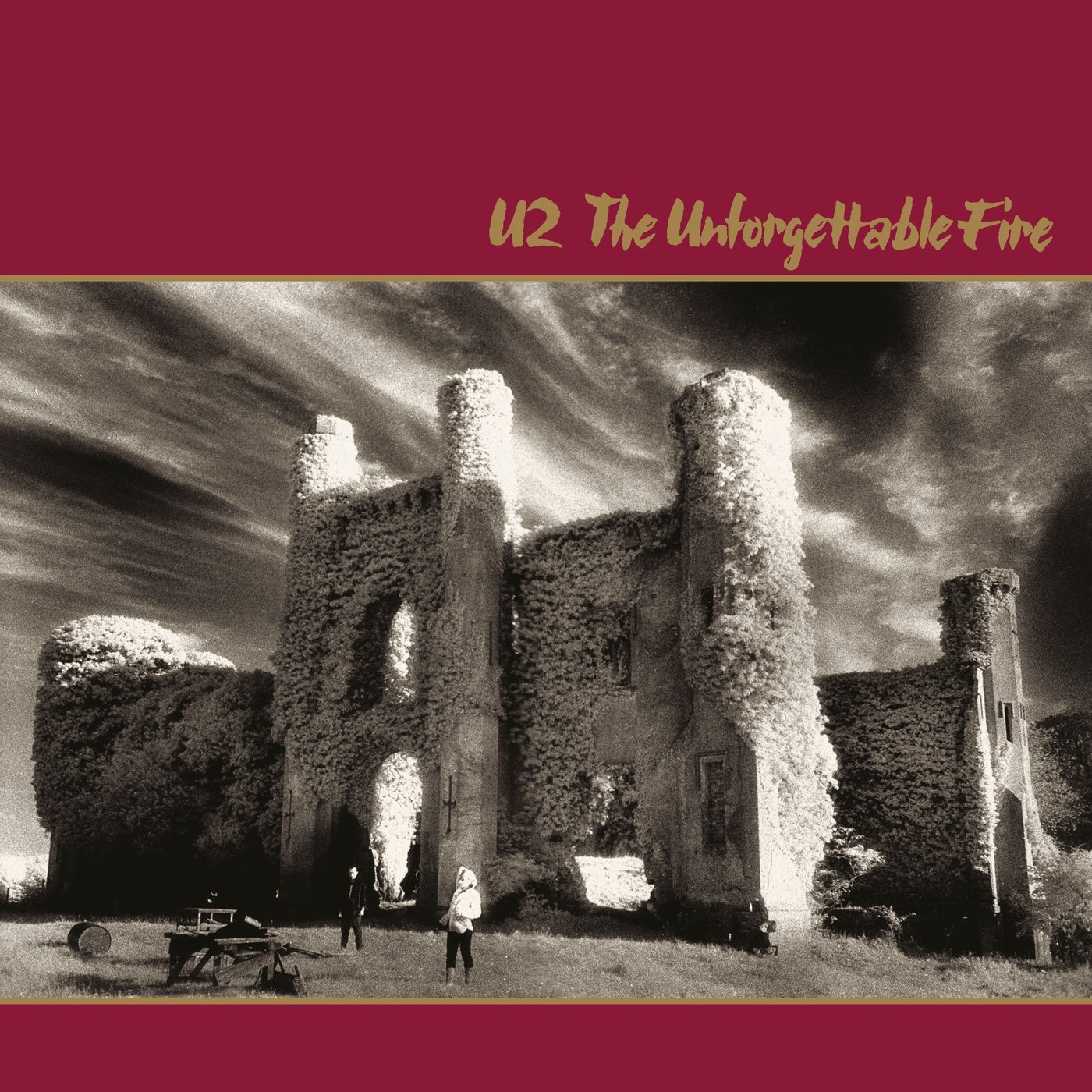 The concert was held in Hampton, Virginia at the Hampton Coliseum. The venue held 9,600 seats, with no assigned seating that night. My buddies and I drove from Blacksburg, Virginia that day, arriving two hours before the show was set to begin. Foregoing the pre-concert tailgate drinkfest, we entered the arena early to get a jump on the developing crowd, hoping for an unobstructed view. Our good fortune led us less than 10 yards from the stage, dead-center, standing, on the floor.
The stage was bare, except for the bands instruments and a few black sheets draped over the scaffolding. And yet, when the concert began, the sparse stage took on a mesmerizing glow, not from the stage lights hung from up above, but from the bands presence on stage. Bono's raw, yet controlled emotion (in song and in stage persona) made him seem almost unearthly. Combined with The Edge's technically original, low-key guitar play, Larry's snare driven percussive rythms that were in lock-step cadence with Adam's deep penetrating bass, a relentless emotional zen flowed through the crowd, from the opening chord to the closing song "40," that led the euphoric crowd pouring out the arena singing the lyric "I will sing, sing a new song."
That experience cemented my belief that the power of performance and song is a potent cure for the things that pain us. No other concert, before or after, has matched the intensity and life-changing experience I borne that night. It gave rise to many wannabe rockstars, and make no mistake, I was one of them.